You may be eligible for LIAP if you meet the following three eligibility requirements:
You or a member of your household is eligible for HEAP with a high kilowatt usage.
You do not receive a housing subsidy.
Your provider is Central Maine Power or Madison Electric.
A one-time electric bill credit to customers of Central Maine Power and Madison Electric.
If you would like more information, please call us at (207) 859-1500 or toll free at 1-800-542-8227.
Visit the Central Maine Power Website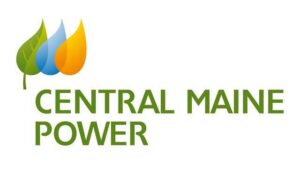 Visit the Madison Electric Website