The Somerset Explorer flex-route general public bus service is operating in lower Somerset County with service available on Mondays, Wednesdays and Fridays from 7:30 AM to 4:00 PM. Public transit service is now available in the communities of Skowhegan, Madison, Anson and Norridgewock three days a week.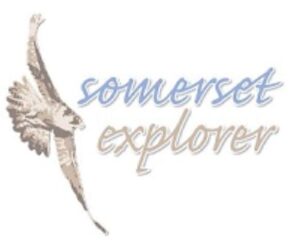 Beginning Monday, June 21, 2021 all Kennebec and Somerset Explorer Public Transit buses will return to regular route service.
Fares
$1.25 to $1.50. Kids 18 and under ride free.
Somerset Explorer Schedule
Call 207-859-2501 for more information.