Serving the Augusta-Waterville Area
Kennebec Explorer is a flex-route public bus service with operations in the greater Waterville – Augusta area. Service is provided using comfortable, accessible, air conditioned buses operated by professional drivers. Routes are designed to offer a convenient, affordable means of transportation to the general public including commuters, elderly passengers and passengers with disabilities. Primary destinations include shopping centers, medical facilities, educational facilities, business parks, elderly and low income housing projects and community service organizations.
Beginning Monday, June 21, 2021 all Kennebec and Somerset Explorer Public Transit buses will return to regular route service.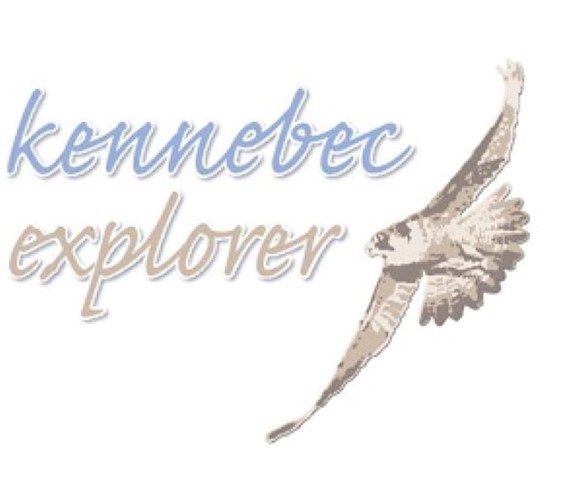 Fares
This a general public service. Fares range from $1.25 to $3.50. Children ages 6-12 are $.50, and children under 6 ride free. For schedules, fares, and more information, visit the Kennebec Explorer website.
Kennebec Explorer is committed to the personal, economic, and environmental benefits that good public transportation can bring to the area. Please call with ideas about how the Kennebec Explorer can serve you better. Kennebec Explorer is funded by federal and state programs administered through the Maine Department of Transportation as well as contributions from local communities, businesses and fare box revenue.