Behavior is Language
The data tells us that more than 20% of Maine's children have experienced trauma in the form of abuse, neglect or household dysfunction. Their behavior is a manifestation of that trauma. These children, our future, need YOUR support to develop resilience and lead more successful and fulfilling lives. Volunteer with First4 AmeriCorps to serve in a childcare or preschool program providing support and structure to disadvantaged children ages 6 weeks to 5 years in Maine — all while earning a stipend and learning valuable skills!
No experience is required.  We provide the training and the experience!
"Nine times out of ten, the story behind the misbehavior won't make you angry; it will break your heart."
—Annette Breaux, renowned author and speaker
As a First4 AmeriCorps member you will: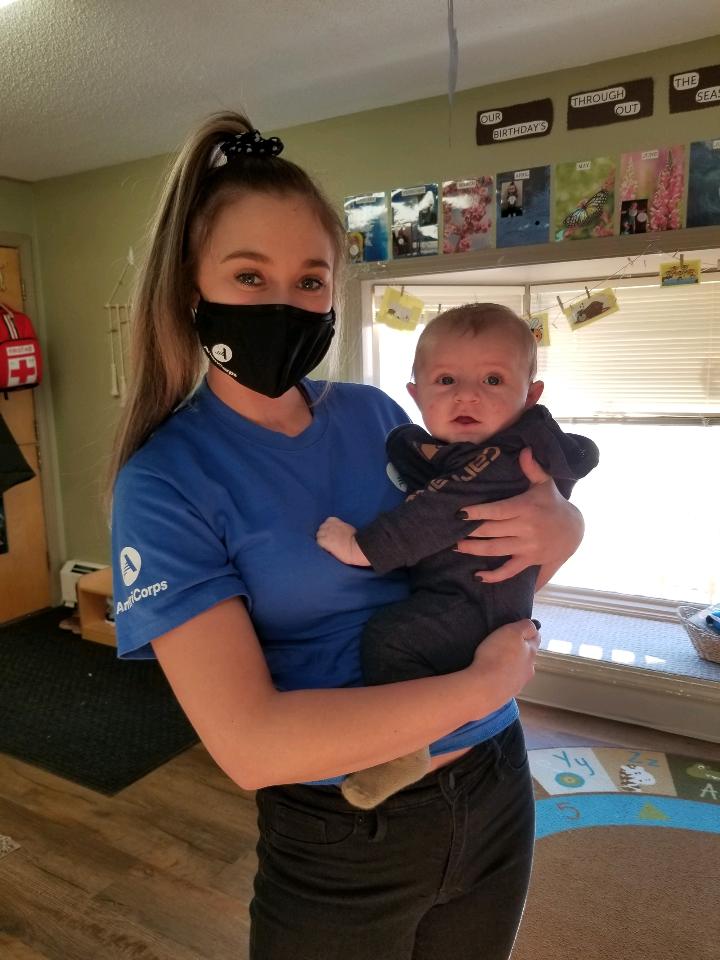 commit to a 9-12 month term of service with hours based on your schedule.
provide daily direct support to disadvantaged children within classrooms throughout the school year.
increase staff capacity to deliver high quality curriculum.
gain an understanding of trauma-informed care to help children better handle life's challenges.
receive training to support children's development and school readiness.
collaborate with other First4 members and teaching staff.
connect with Maine communities.
support the recruitment and training of future volunteers.
join a team of like-minded people eager to impact children's futures.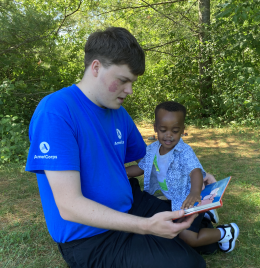 For your service you will receive:
a living allowance paid bi-weekly and subject to taxes based on your term of service.
health care coverage (for full-time members).
eligibility for child care assistance.
eligibility for loan forbearance.
Segal Education Award upon successful completion of service to be used for college tuition or student loan payments.
professional development training.
Ed Tech I, II or III certification to support a continuing career in Maine education.
Serve with us.  Together, we are AmeriCorps.  Together, we persevere!