Be the Difference in a Child's Life

(Above statistics from Maine Children's Alliance 2019 Maine Kids Count Report, pages 15 & 17)
Adverse Childhood Experiences (ACEs), which include all types of abuse, neglect and traumatic experiences, create toxic stress responses in children and "are the single greatest unaddressed public health threat facing our nation." (Robert Block, former president of the American Academy of Pediatrics).  ACEs lead to dramatically increased risk of heart disease, diabetes, obesity, anxiety, depression, substance abuse, smoking, poor academic achievement, time out of work, and early death.
You can help these children develop resiliency and provide a supportive environment to counter the toxic effects of ACEs, helping them to lead more successful lives. How?  Join First4 AmeriCorps, learn about Adverse Childhood Experiences and trauma-informed teaching, and serve in a child care or preschool program providing support and structure to disadvantaged children ages 6 weeks to 5 years.
"Nine times out of ten, the story behind the misbehavior won't make you angry; it will break your heart."
—Annette Breaux, renowned author and speaker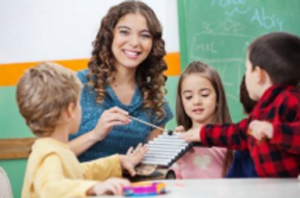 As a First4 AmeriCorps member you will:
provide direct support to disadvantaged children within classrooms.
reduce the adult-to-child ratio, which will increase staff capacity to deliver high quality curriculum .
garner a better understanding of trauma-informed teaching in order to boost resiliency and reduce overall toxic stress.
receive training to support the social-emotional development in children.
serve collaboratively with Educare Central Maine and KVCAP staff.
connect with Central Maine communities.
support the recruitment and training of future volunteers.
join a team of like-minded people eager to impact children's futures.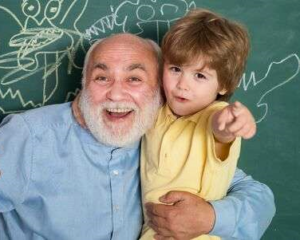 For your service you will receive:
a living allowance paid bi-weekly and subject to taxes based on your choice of 900, 1200 or 1700 hours of work.
health care coverage.
eligibility for child care assistance.
eligibility for loan forbearance.
Segal Education Award upon successful completion of service to be used for college tuition or student loan payments.
professional development training.
Interested in joining us for the 2020-2021 school year?  Fill in the form below the video and we'll send you an email with more details within 24 hours.  Don't see an email?  Check your spam folder!