Low Income Home Energy Assistance Program
Kennebec Valley Community Action Program offers Fuel Assistance to qualifying households. The Low income Home Energy Assistance Program (LIHEAP) serves Somerset, Kennebec, Lincoln and Sagadahoc counties providing assistance for income eligible household's to offset the rising costs of home energy, whether you have wood, electric, gas, or oil heat. The benefit is paid directly to the client's fuel vendor of choice.
We are offering an online appointment scheduler for the 2017-18 heating season.
Click here to book an appointment. If you have any questions, call 207-859-1500 or 1-800-542-8227.
This program has income guidelines. It is important to check to see if you qualify.
2017-2018 LIHEAP/Fuel Assistance Qualifying Guidelines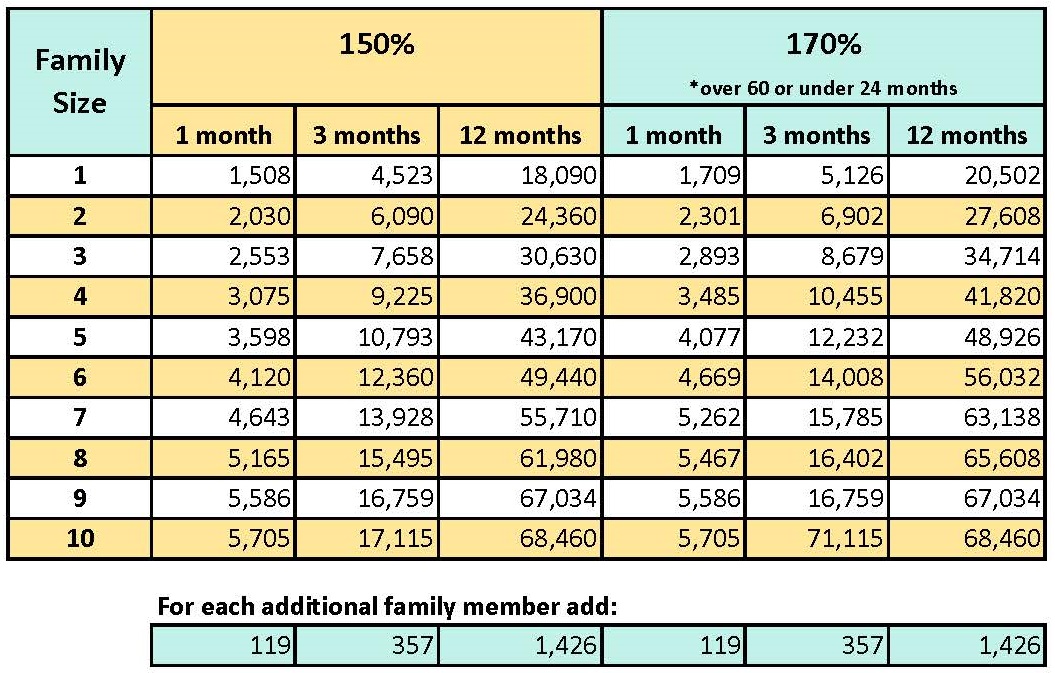 You may qualify if you are a renter, renter with heat included, homeowner, subsidized renter with heat NOT included, employed or unemployed, or have income earned by wages or other sources.
You MUST bring this information to your appointment:
Primary applicant (the person applying) will need to provide a valid photo ID such as Driver's License, State Issued ID Card, Passport, SNAP/EBT Photo ID or US Military Photo ID Card.
Social Security Cards and dates of birth for ALL household members.
Proof of ALL GROSS income for ALL household members for the previous 3 months OR for the previous 12 months, not including the month of your appointment.
Your most recent electric bill.
Your fuel account number.
If you are a renter, a copy of your rental agreement.
Each application is different. You may be required to produce other information.
If you want to reduce the amount of time spent at your appointment, click here to print and complete the two forms titled "Additional Information Questionnaire Form" and "Permission to Share Information Form" and bring them with you to your appointment. The "Permission to Share Information Form" must be signed by ALL household members over the age of 18.
The most common cause for fuel assistance delays is missing documentation. Please review the list above for what you need to bring to your appointment and make sure you bring everything needed with you or your application will not be processed.